The Ladies European Tour Access series (LETAS) starts in just under three weeks with the season due to get underway at the Santander Golf Tour GIRONA between March 1-3.
The 2023 season promises to be an exciting one featuring 17 events in seven different European countries across the year and will continue to give players an opportunity to compete and progress.
Last season, Czechia's Sara Kouskova was crowned LETAS order of merit winner and Rookie of the Year after winning three times in her maiden season as a professional and securing LET status for 2023.
Alongside Kouskova, five other players earned LET cards for 2023 including Patricia Isabel Schmidt, Dutch golfer Lauren Holmey, New Zealand's Momoka Kobori and Sweden's Anna Magnusson. 
At the Lalla Meryem Cup in Morocco, five of the LETAS graduates offered their top tips for those beginning their journey on LETAS.
Schmidt's top tip is to believe in yourself and be confident even when you're nervous, although Schmidt recognizes it is easier said than done.
" At amateur events I would play one week and go home the next, Mum organised it all.
"The access series prepares you to travel alone, organise everything yourself, to live out of a suitcase and remember things like when do i have to get a practice ground? We did so much that it was similar to the LET tour.
"I have struggled a bit with confidence, from hitting off the tee and chipping into the green, but you have to believe and be confident."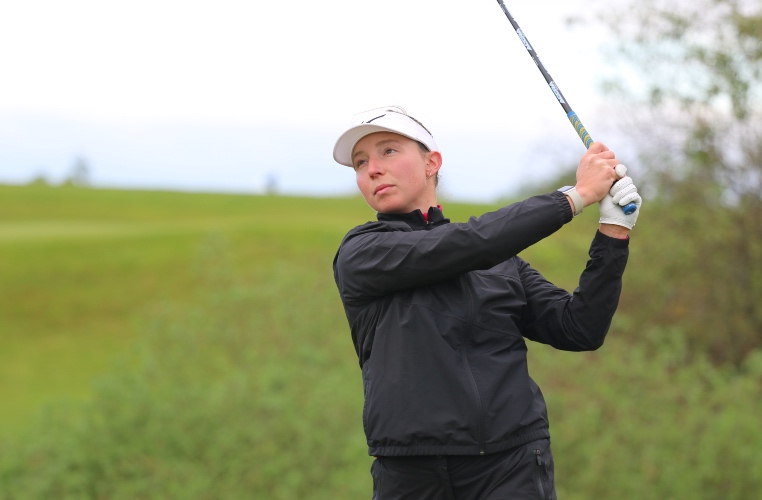 2. "HAVE A GOAL THAT PUTS THE PRESSURE ON YOU"- Sara Kouskova
Kouskova stressed the need to have a goal that is manageable but equally challenging.
"You need to have a goal that puts the pressure on you, for my 2023 season in the LET my goal is to finish top 30.
"If I keep playing the golf I am playing, I know that I am fully ready for the season."
"Thank you LET Access, I can't recommend it enough to everyone that wants to play on the Ladies European Tour, Access really helps you to get ready so you know what you have to expect."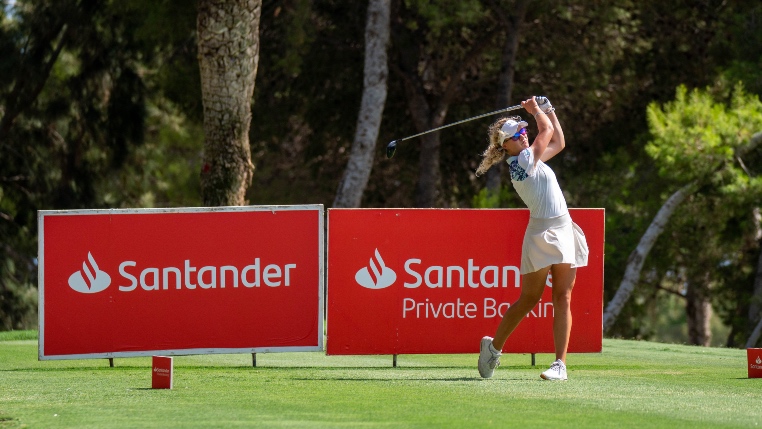 Magnusson's tip is to not underestimate the competition, respect them and work hard.
"I want to say good luck to all the Access Series players, just know that everyone is a good player and can move up to LET level.
"But make sure you have fun, because I had a lot of fun last year."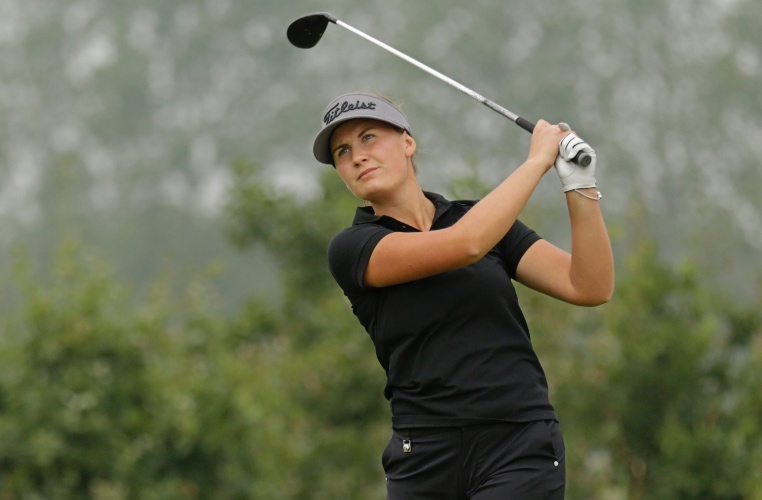 4.
"
WHEN IT'S MENTALLY TOUGH, KEEP GOING"- Lauren Holmey
LETAS is a stepping stone from which players get to know the professional world, Holmey's tip is to embrace the challenge.
"It was definitely a challenge every week and everyone on LETAS has a goal.
"It's mentally tough but you have to keep going the whole season, you can't afford downtime.
"I have learnt a lot from Access and now ready to put that into play on the LET"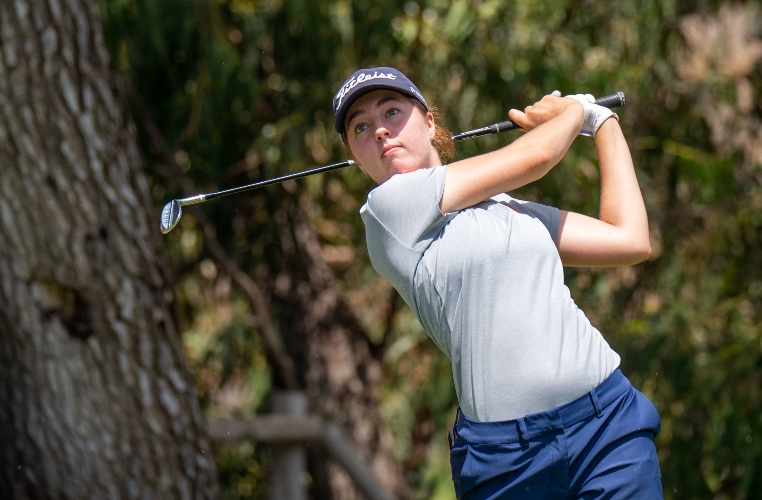 5."DON'T GET CAUGHT UP IN THE COMPETITION OF GOLF , ENJOY THE STUFF OUTSIDE OF THE COURSE"
–
Momoka Kobori
Kobori's tip is a reminder that LETAS isn't just about the golf, it gives players a fantastic chance to travel and enjoy the touring atmosphere.
"It's important to pace yourself throughout the year.
"It's easy to get caught up in the competition of golf and not enjoy the stuff outside of the course. I wish I had spent some more time in each area."