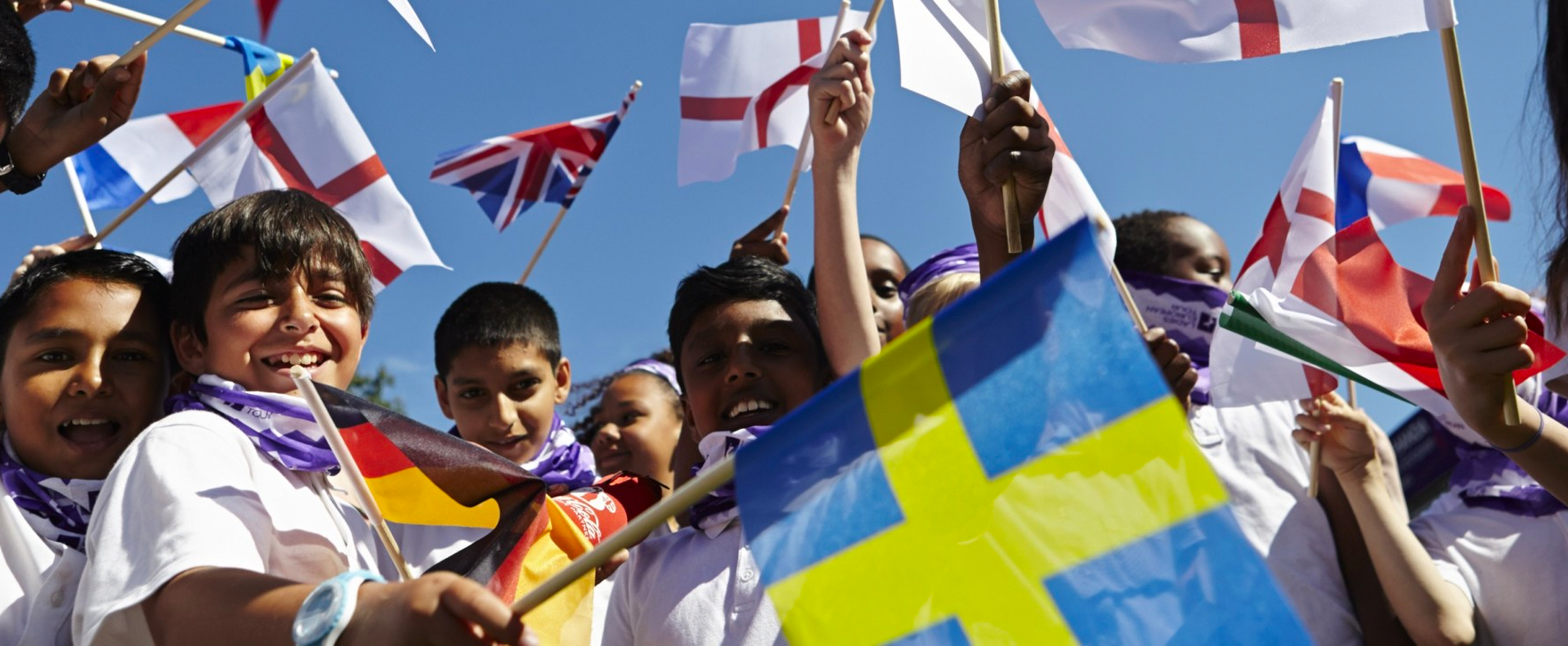 Helping to grow the game
Attending live sport events or meeting your sporting idols can be inspiring experiences.
We're able to create unique opportunities for children and beginners not just at events, but in the build-up to events.
We aim to make a positive contribution to the growth of the game by working in partnership with local and national organisations so that our events leave a lasting legacy.
Helping young players to achieve their dreams
It's important that elite young amateurs are able to make informed decisions about turning professional.
Through our development tour – the LET Access Series – talented young players can test themselves against seasoned professionals and gain experience of playing on an international tour.
The PING Junior Solheim Cup sees twelve of Europe's top amateurs competing against the top American amateurs in what is a wonderful celebration of youth golf.
Helping players joining the tour for the first time
Our Rookie Orientation Programme gives players new to the tour a comprehensive introduction to life as an LET member.
As well as learning about the inner workings of the LET, the Rookies are briefed about the responsibilities they have to themselves, to the LET, to promoters, to sponsors and to the sport.
Helping members to further their careers
As well as the Rookies, our membership includes players who have been with us for some time and players who might be coming to the end of their playing days and will need to think about a second career.
At all stages, there will be an associated educational need. Therefore, we're building a Career Development Programme through which the players can access advice and support services.
Supporting the community
The LET has a sustainability plan – LET's Go Green – which was developed with assistance from the GEO Foundation. It sets out a new and strengthened commitment to social and environmental responsibility.
Through LET's Go Green, the LET highlights and celebrates the good work being done across our network of Promoters, partners and host venues.
Maintaining contact with former players
When players leave our tour, we still consider them to be part of the LET community.
Former players have knowledge and experiences that can help those following in their footsteps.
Through an Alumni Association, former LET members can not only keep in contact with the friends they made during their time on tour, but can share information such as job opportunities.
If you're an LET Member, this Players' Hub is for you
It has been developed as a one-stop-shop to support your continuing personal development whilst you play the sport you love. It acts as a signpost to information that will help you during your time on tour (dual career) and help you to prepare for you longer-term future after your time on tour has come to an end (second career).
Official Supporters and Development Partners