After a total of five weeks of co-sanctioned tournaments with the Ahlsell Nordic Golf Tour, the Swedish swing draws to a close with the Ahlsell Final at Elisefarm.
Before the tournament gets underway, here are a few talking points to look out for…
A Final Chance
This week is the final opportunity for success in Sweden. With only five tournaments to go after this week, making a mark at this event will be crucial for players looking to shake up the LETAS Order of Merit tables.
For players in and around the top-six, doing well at this event will bring them that one step closer to earning a full LET card for the 2024 season.
See the LETAS Order of Merit here.
Is it Coming Home at Elisefarm?
After four events in Sweden, we are yet to see a home win. As two Danes (Sofie Kibsgaard Nielsen and Puk Lyng Thomsen), two English (Gemma Clews and Emily Price) and are latest Swiss winner (Chiara Tamburlini) all stole the chance from the Swedes to claim a win.
With three Swedish players finishing runner up across the tournaments and seven finishing within the top-five, is it time Sweden had a home victory?
With 34 Swedish professionals and amateurs teeing it up this week at Elisefarm, the odds become more likely.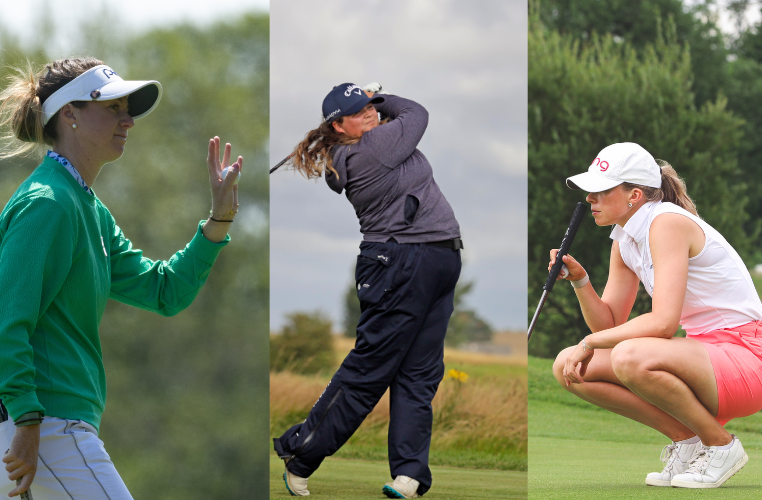 Can Moosmann Make Moves?
Out of all the players currently sitting within the top-six, Switzerland's Elena Moosmann is the only one yet to get a win. Now the Swiss star will be looking to secure success in Sweden to give her the chance to skip Q-School.
Moosmann is set to enter all but one of the 18 tournaments on the LETAS Schedule showing her determination to get a second LETAS win.
With three top-five finishes under her belt this year, including losing out to Denmark's Fie Olsen in the final of the Flumserberg Ladies Open having led the tournament for the first two days Moosmann has shown us that she's highly capable in entering the winner's circle once again.
Will this week at Elisefarm be her chance? We will see, but in the meantime check out Elena Moosmann's golfing journey in the podcast episode below.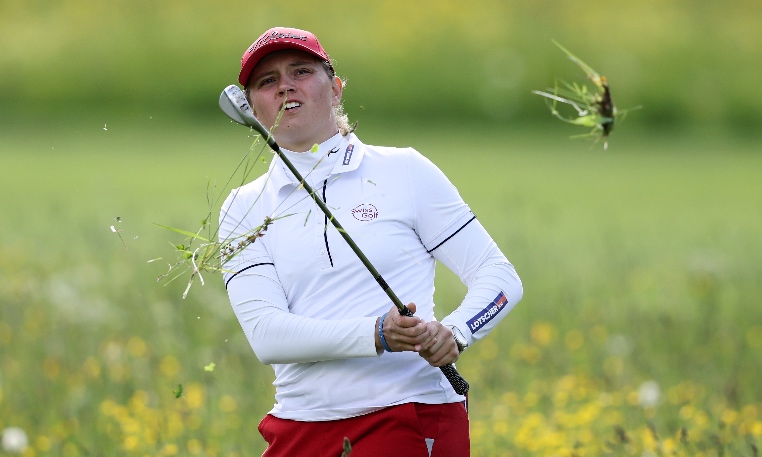 Two in a row for Tamburlini?
Chiara Tamburlini stunned last week when she won the PGA Championship Gothenburg by five shots in her first tournament playing as a professional.
The 23-year-old who decided to turn professional the night before the tournament began is now more determined than ever to creep up the Order of Merit tables, where she currently sits in 10th with 710.60 points.
In fighting talk, Tamburlini said: "This win doesn't change that much, my goal now as ever is to still make the top-six so I can skip Q school, this is a step in the right direction but more remains to be done."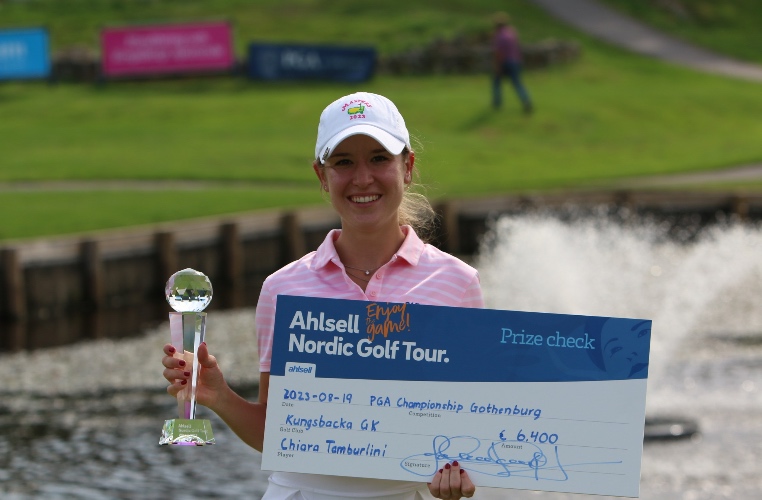 A New Venue
Elisefarm Golf Club is set to host the Ahsell final this year and is a new venue for the LET Access Series.
The award winning course, which has been ranked among the top-10 in Sweden by Golf Digest several times, was designed by Martin Hawtree, who has helped renovate courses like Royal Birkdale and who was recently hired by Donald Trump for the MacLeod course project in Aberdeen to build the "world's best golf course."
The course was inaugurated in 2005 by Swedish Legend, Henrik Stenson and Louise Stahle, who played on the LPGA and LET and has two runner-up finishes on the latter and two professional wins on the Swedish Golf Tour.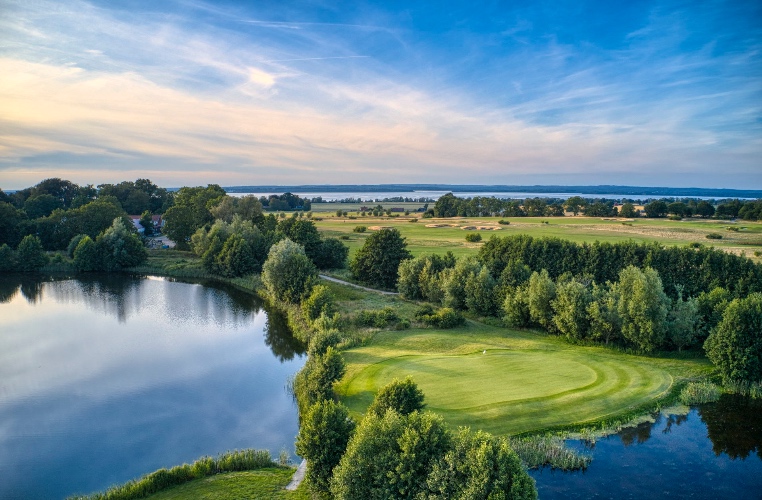 Our players tee it up at Elisefarm golf club on Wednesday 23, to find out more about the tournament visit letaccess.com and follow @LETAccess on Facebook, Instagram and Twitter – #RaiseOurGame.