LET member Inci Mehmet understands the importance of giving back. During the unexpected Covid-19 pandemic, she has taken on three major challenges.
Firstly, she has partnered with friend and former caddie Jack Sallis of Halcyon Golf to launch an auction to raise money for the NHS Charities Together Covid-19 Appeal. The auction has already raised over £10,000 and is hoping to raise around £20,000 for the NHS.
Fellow British golfer Gemma Dryburgh has joined Mehmet in supporting the auction, with both players offering fans the chance to play with them as part of the auction.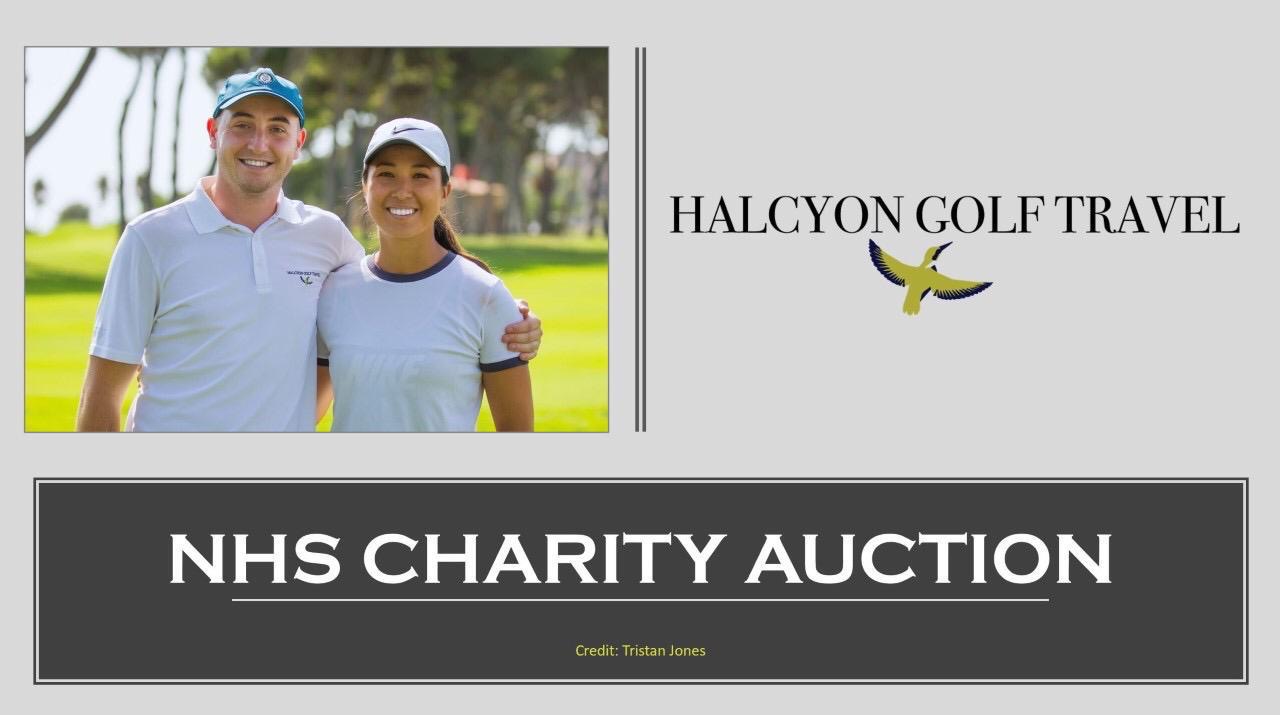 Secondly, she is doing the 2.6 Challenge and has already raised nearly £1000 for the Sebastian Coe foundation and Greenhouse Sport, which supports disadvantaged kids and young adults.
Thirdly, she has signed up as a Test Operative for the NHS, carrying out coronavirus tests on frontline members of staff.
The 23-year-old from Richmond, London, said: "During this lockdown, not only have I been trying to be proactive with the obvious bit of home practice and fitness, I am also helping a close friend of mine put together a golf charity auction to raise money for the NHS staff, the true heroes during this pandemic.
"Originally, our goal was to simply raise some money, but on reflection, we now see a different perspective of what is possible. My goal is to make the message greater, share the power of being united in what will be a success once we get through this unforeseen time, and ultimately shine a positive light on the golf community.
"I'm also doing 2.6 challenges every single day for 26 days and I have signed up for my first ever non-golf job, working for the NHS as a coronavirus tester and I am proud to be giving back to society."
Her schoolfriend Jack Sallis said: "With the country in a crisis and an abundance of spare time on my hands I thought it would be worthwhile using that time and my golfing contacts to raise money to support NHS staff.
"We've got off to a really good start. Without the help of Inci we wouldn't be where we are.
"We really have been overwhelmed by the number of golf clubs and individuals in the industry who have been willing to help. It has been really impressive."
The auction is running and you can bid for items, including a round for two and lunch with Tom Lewis and Inci at Queenwood, as well as a round for three with Gemma at Beaconsfield Golf Club, at https://fundraising-auctions.bid/auction/halcyon/nhsgolf.