Eight rounds and 144 holes later, 46 players walked away from 2022 LPGA Q-Series with 2023 LPGA Tour Membership. 
For some, Membership came down to their last putt at Highland Oaks in Dothan, Ala. Others, like medallist Hae Ran Ryu, were comfortably inside the cut line heading into the final round.
Ryu finished the two-week stretch at -29 total, two strokes ahead of the rest of the field. She took home medallist honours and 2023 LPGA Tour Membership after signing for a final-round, 4-under, 68 that saw her card six birdies and two bogeys throughout the final 18 holes.
Of the LET players to secure their LPGA Tour cards, Sweden's Linnea Johansson and Germany's Isi Gabsa both finished in the top 10 at the end of the tournament. Spain's Luna Sobron Galmes finished in T12 and alongside her was Morocco's Ines Laklalech – a 2022 LET winner – and she is the first LPGA Tour Member from Morocco as well as North Africa and the Arab region.
Sweden's Dani Holmqvist ended the tournament T21 with Belgium's Manon De Roey – who finished fourth in the 2022 Race to Costa del Sol – in T28 alongside England's Charlotte Thomas, while Argentina's Magdalena Simmermacher finished in T38.
Thai duo Chanettee Wannasaen and Arpichaya Yubol, who were both LET Access Series winners from the 2022 season, secured their cards with a T6 and T45 finish, respectively as did LETAS member Ellinor Sudow of Sweden.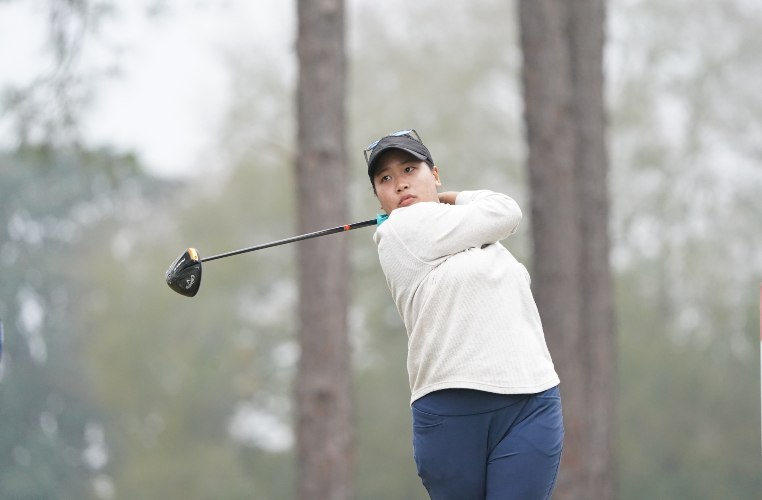 At the end of the week, 46 players from 21 different countries took home LPGA Tour status and including the 2022 Epson Tour graduates, a total of 31 players, should they accept Membership, will make their debut as LPGA Tour rookies in 2023.